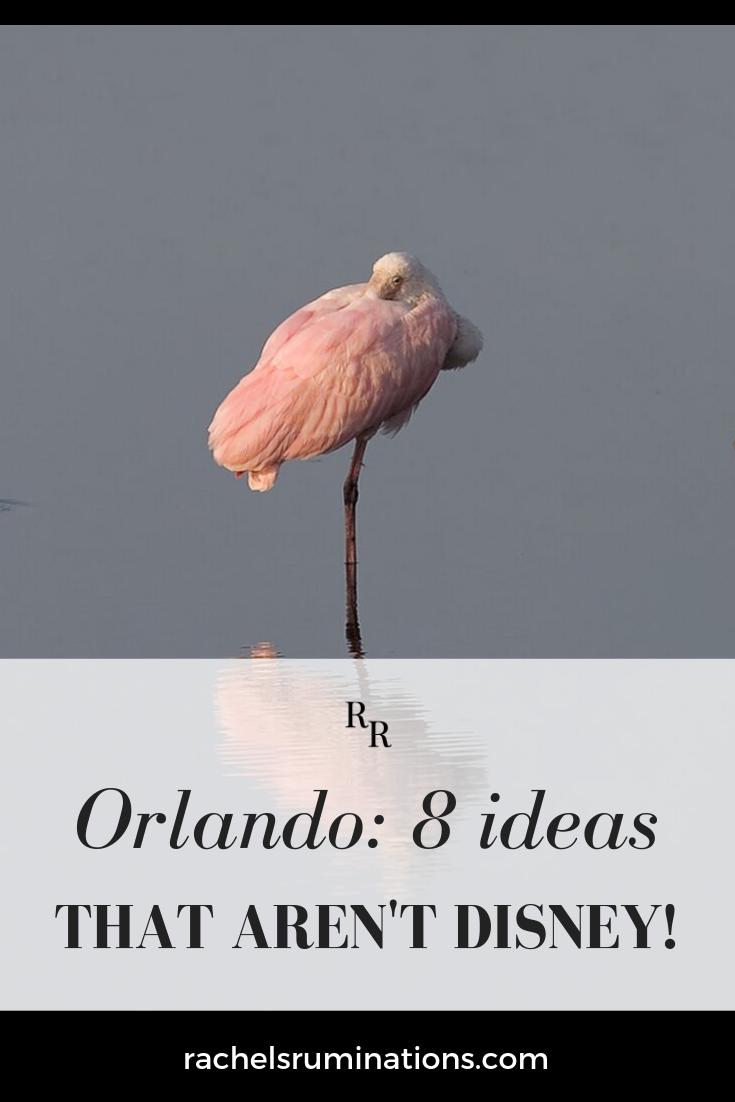 What's the first word that pops into your head when you hear the word "Orlando"?
Unless you're an Orlando Bloom fan, chances are you thought of Disney World.
Disclosure: The following is a sponsored post; I received payment for writing it and including a link. All opinions, however, are my own!
I enjoyed Disney World tremendously when we spent almost a week there with our 4-year-old daughter, now grown. I'll never forget the moment when we turned the corner in the line and she first saw Ariel, the Little Mermaid. On her first glimpse, my daughter gasped, "She is real!"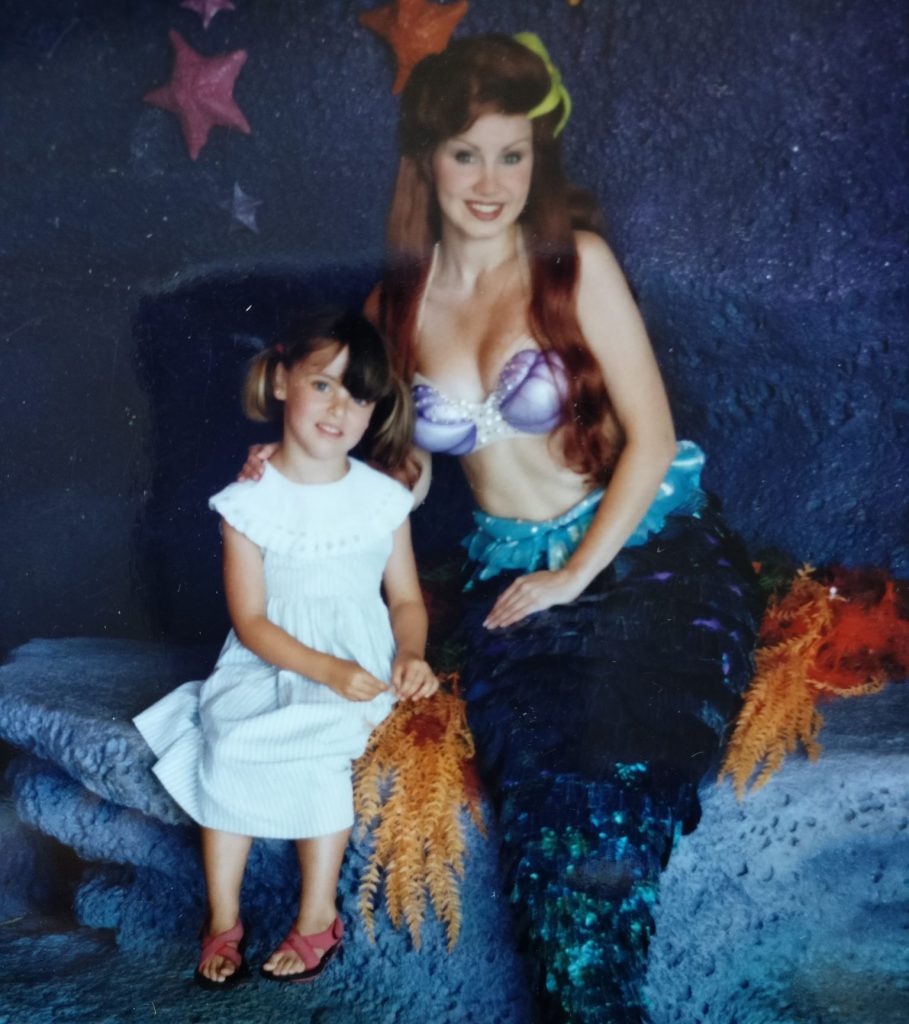 (If you're looking for information about visiting Disneyworld Orlando, this is not the place. Instead, try this site, Raising Whasians, which overflows with everything about Disney that you'd ever need to know!)
This article, though, isn't about Disney, or Universal Studios, or any of the standard things visitors go to Orlando for. This is about the lesser-known, off-the-beaten-track sights I'd like to see in Orlando. Check into a hotel outside of Disney and take in some of these sights:
If you're planning a trip to Florida, you might also enjoy this article: Marco Island, a relaxing, wildlife-viewing location.
A Cluster of Things to See in Orlando
Wedged in by three lakes, three museums near downtown are worth a visit. The Orlando Museum of Art is the main art museum in Orlando, covering a range of periods, styles, and parts of the world in its permanent collection and its temporary exhibitions.
Less than a kilometer away, (about a half a mile by walking path), the Mennello Museum of American Art focuses on modern art, with a permanent collection of Earl Cunningham's detailed, colorful harbor scene paintings, and special thematic or artist-focused temporary exhibitions.
The third museum within a short walk is the Orlando Science Center, one of those interactive science museums that's a big hit with kids (and their parents).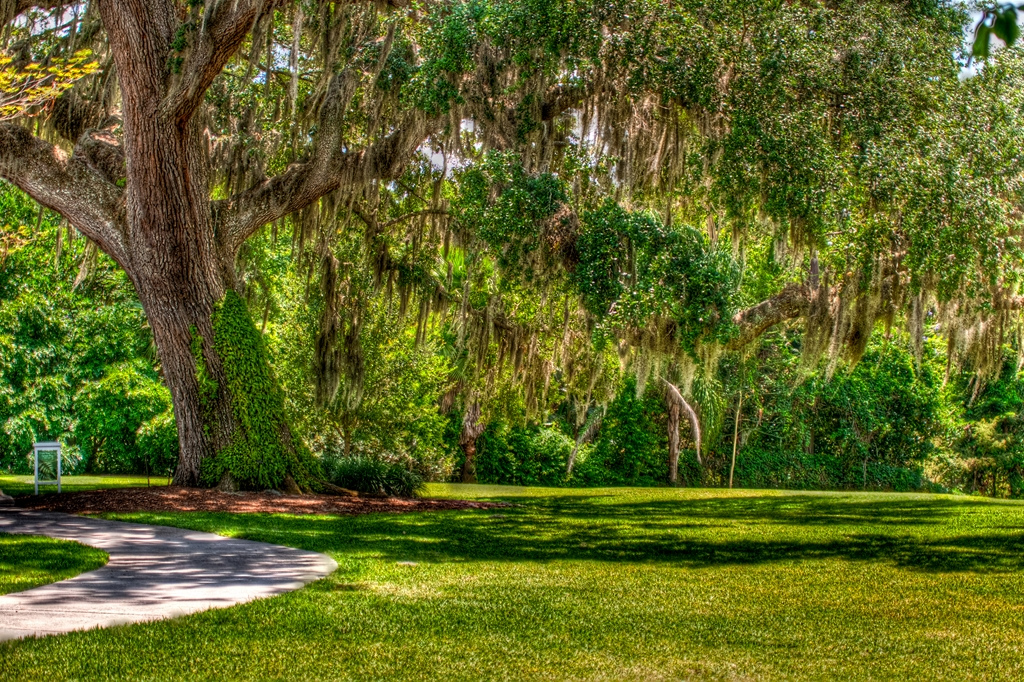 Also within walking distance is the Leu Botanical Garden, a 50-acre garden near the Orlando Museum of Art. It is also home to Leu House Museum, a turn-of-the-20th-century house listed in the National Register of Historic Places.
Farther North in Orlando
From downtown you'll need to take a car or bus to get to these, but they'd provide an enjoyable non-Disney day.
The Charles Hosmer Morse Museum of American Art focuses mostly on one artist: Louis Tiffany. Famous for his leaded glass lamps, you can see many of them, but also lots of other objects he created.
The Art and History Museums – Maitland includes five very different museums that could easily keep you entertained for a whole day, especially if you, like me, enjoy more obscure museums. The biggest is the Maitland Art Center, in a National Historic Landmark "Mayan revival" building, which houses a permanent collection and a range of temporary exhibitions.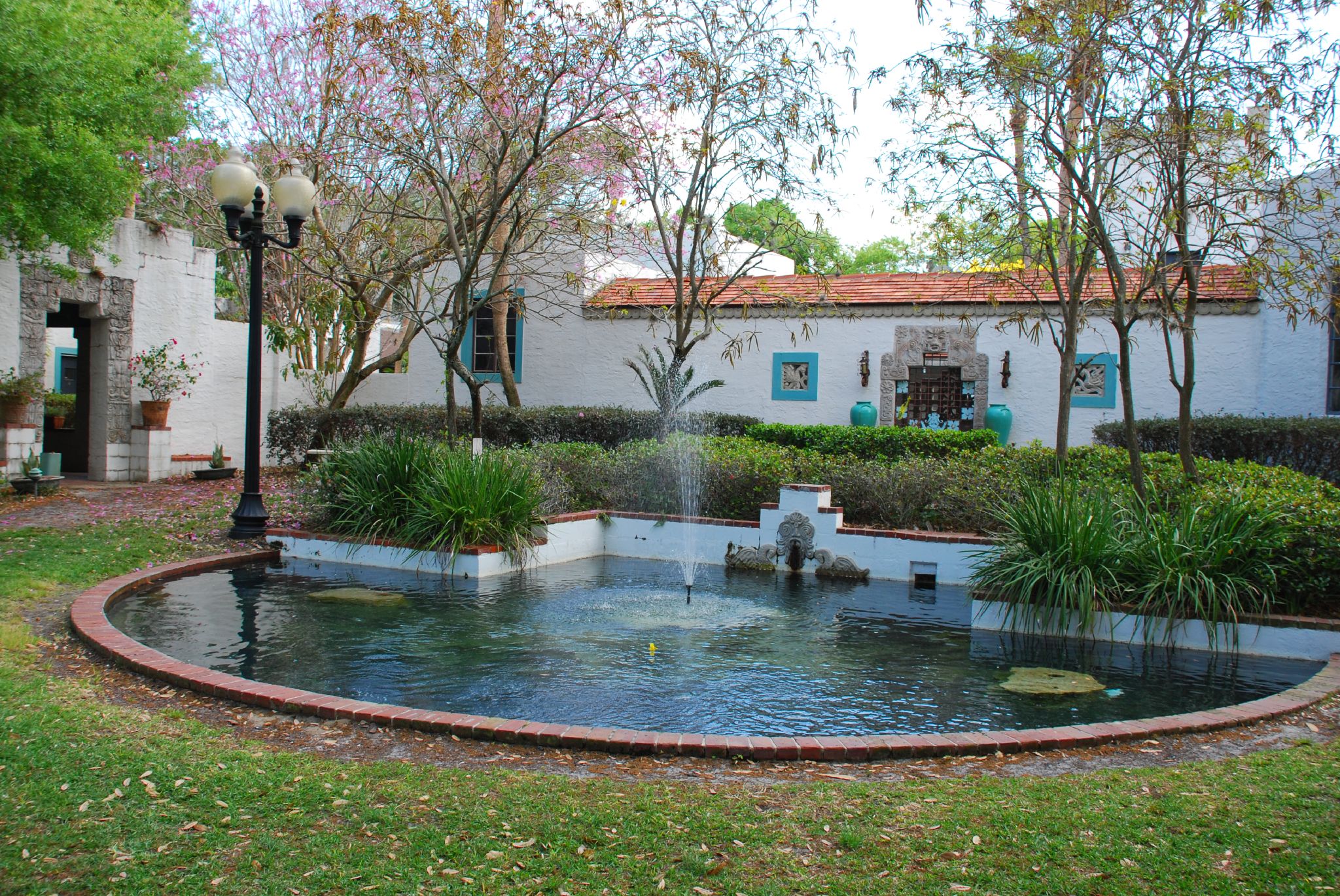 Three smaller museums that are part of this group, the Maitland Historical Museum (local history), the Telephone Museum, and the Carpentry Shop Museum, sound like the kind of quirky local museums I always enjoy.
I'd particularly like the fifth of the group: the Waterhouse Residence Museum, which offers detailed guided tours through a house restored to the late Victorian period.
East of Orlando, but Worth the Drive
While Orlando itself is dotted with lakes, many of which have parkland around them, you really have to get out of the city to get a real wildlife experience, and to see what Florida looked like before Disney, strip malls, and condos.
Orlando Wetlands Park, despite its name, is actually about a 35-minute drive from downtown Orlando, near Titusville. Walk a trail through marshes, lakes, and woods. Bring your binoculars for some great birdwatching.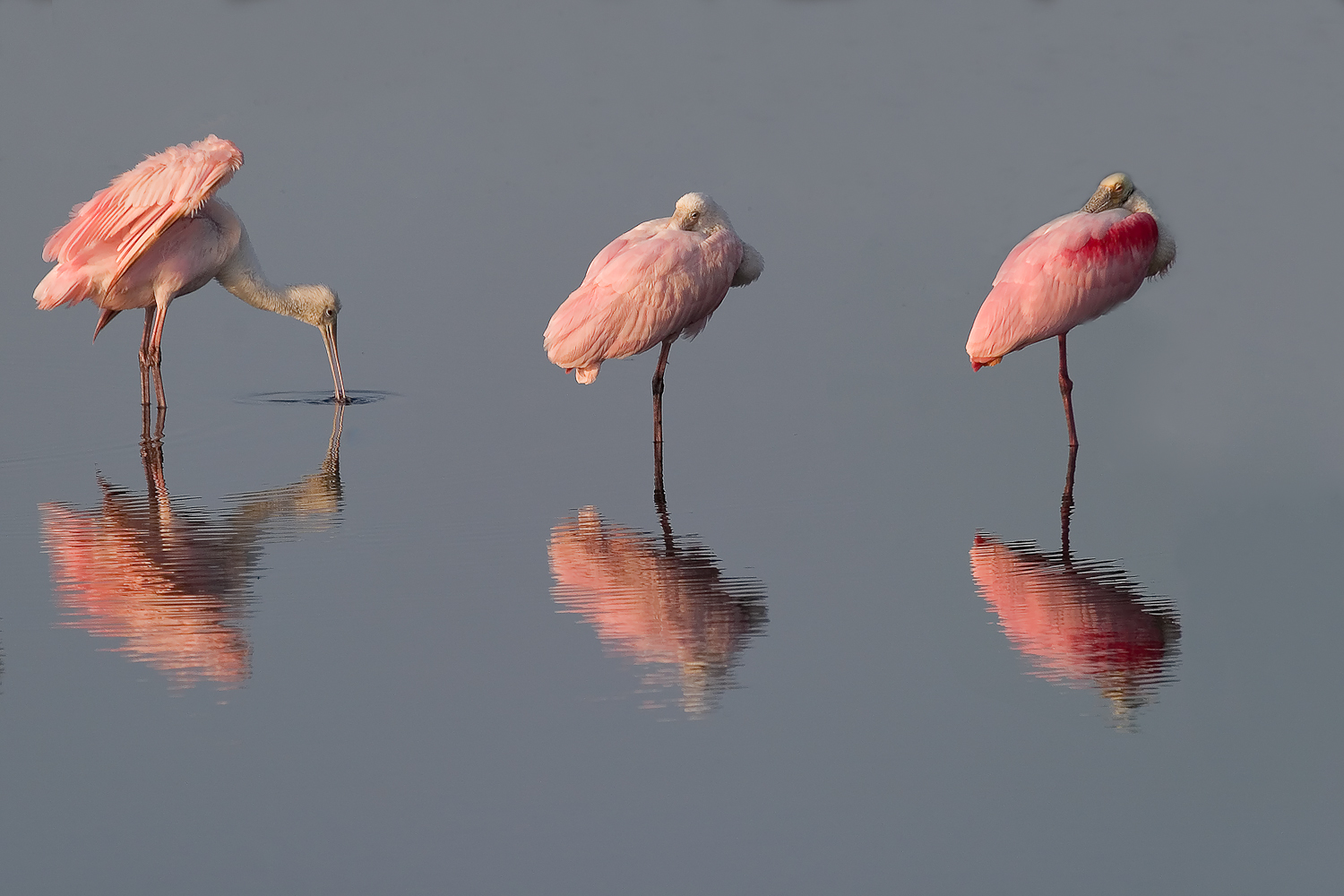 Cross the bridge from Titusville to reach Merritt Island National Wildlife Refuge, hemmed in by Cape Canaveral on one side and Canaveral National Seashore on the other. It would combine well with a trip to the John F. Kennedy Space Center at Cape Canaveral. Containing a range of habitats, from dunes to marshes to scrubland, it is home to an enormous array of wildlife, especially birds. And, you can see manatees here! Again, bring your binoculars.
It'll probably be years until I'm next in Orlando, but when I am, these are the sights I'd like to see. Unless I have grandkids by then, of course, in which case, it'll be Disney for me all over again!
Have you been to Orlando? If you have, what, besides Disney, did you see?