I identify Rachel's Ruminations as a travel blog, and I call myself a travel blogger. A few days ago, I posted a list of my top 10 travel posts of 2015.
The truth is that most of my actual top posts were not about travel at all. They were about other topics, particularly issues surrounding expatriate Americans and renouncing American citizenship.
These non-travel posts group into three general categories:
1. Ruminations about FATCA and American Citizenship
I wrote my number 1 post, My Renunciation Day, on the day I renounced my US citizenship: November 18, 2015. It describes, in a straightforward way, what I did that day.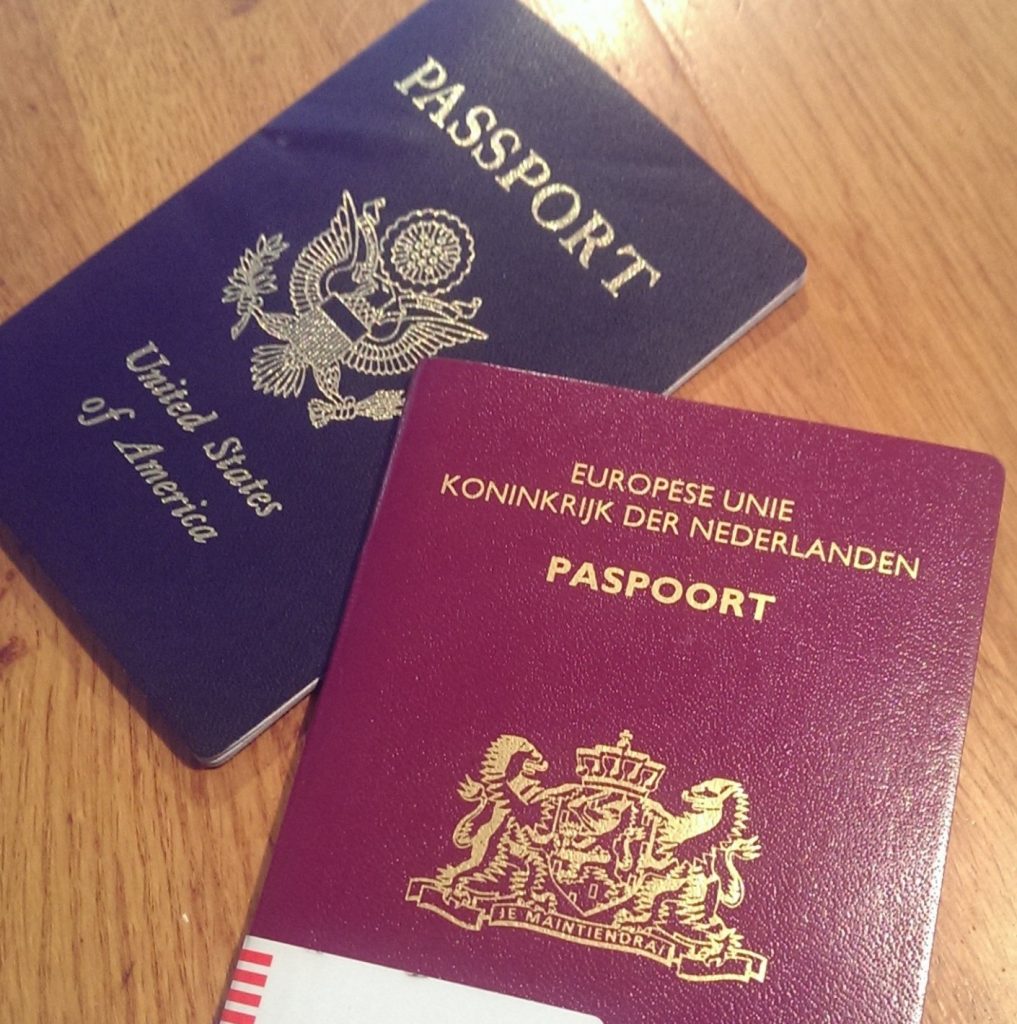 Posts number 3, 4 and 5 were articles I wrote before renouncing. In Giving Up US Citizenship? (number 5) written in September 2014, I first brought up the subject and why I was considering renouncing.
That same month, in Republicans, Expatriates and FATCA (number 4), I explained more about FATCA and my surprise, as a dyed-in-the-wool Democrat, that it was the Democrats who were responsible for FATCA, putting me on the Republican side on this issue.
How My Citizenship Hit Me in the Gut (number 3) was a more personal post in January this year, expressing my realization that I love America, and didn't want to give up citizenship.
After I renounced, I began a series of articles about American values: this series will continue in 2016. One of them made my top 10: Equality? Competition? Not Overseas! (number 8) evaluates the values of equality and competition that are so fundamental to US society.
2. Ruminations about Dutch and American Culture
Two of my more lighthearted posts—but nevertheless related to life as an overseas American—made the top 10 in 2015. Both written in June 2014, they seem to have staying power. The first, 10 Things the Dutch Think about Americans, was my number 2 post this year. It's not a very flattering view of America, but perhaps that's why it's popular!
I posted the second of these a few weeks later, to give equal time: How Americans See the Dutch. It's not terribly flattering either! That one came in as number 6 on the list.
3. Ruminations about Other Topics
The other three of my top 10 non-travel articles are closest to what I meant when I named this blog "Rachel's Ruminations." They're posts about whatever struck me as interesting at the time.
I wrote Emotional Blackmail via Facebook (number 7) in 2014, but it still applies. It addresses those Facebook messages that tell you that "if you care" you'll repost the message. It's a pet peeve of mine.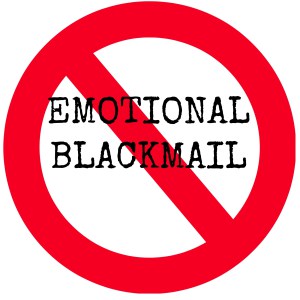 My oldest top 10 non-travel post (number 9) dates from December 2013. The title, Jew Cookies and Negro Kisses, refers to foods sold in the Netherlands. The essay looks at those names and what they mean to immigrants from non-Dutch ethnic groups like me.
Number 10 is a post about education, Raising Children: 'Het komt wel goed, schatje!', in which I wondered why my students were so unmotivated. I tied their confidence that everything would always work out okay to the way we raise them in Western countries. I wrote it originally in 2011, but reposted it in 2015 because, in my view, nothing has changed.
Further Ruminations
So what does this mean that so many of my top posts were not about travel? Can I still call myself a travel blogger?
I originally started Rachel's Ruminations as a place to let off steam. If something bothered me and I felt like writing about it, I could post it here for all to see. I didn't post often—as you can see if you look at my monthly archives at the bottom of this page—and the topics were quite random.
Somewhere along the line I realized that I most enjoy writing when I'm traveling. Anywhere in the world, when I've visited some fascinating site or enjoyed some new experience: that's when I feel the strongest urge to sit down and write. Other topics feel less urgent. I felt increasingly that I wanted to spend more of my time traveling and writing about it, which meant I needed to professionalize my blog.
At the same time, any expert on blogging will emphasize the importance of finding a "niche" to blog about. Even my identification as a travel blogger isn't enough. What I really should do is narrow it further: blog about budget travel or travel with children or solo travel or whatever.
Yet looking at this list for 2015 makes me wonder if that's wise. My most popular posts are ruminations on other topics besides travel. Should I go back to ruminating on general topics? Or continue the focus on travel? Or perhaps continue to mix them in some way? And if I mix topics, how do I describe my blog? What is my audience?
Wherever I decide to go with this, I'll keep writing regularly here and elsewhere in 2016. That's not a resolution because it's not something I have to push myself to do. I just enjoy it. In the meantime, I wish all my readers a very happy New Year!
Any suggestions would be greatly appreciated! Add your comments below.